Thinking of installing a new solar power system? Unsure of what product, combination or size system to purchase? We are here to help.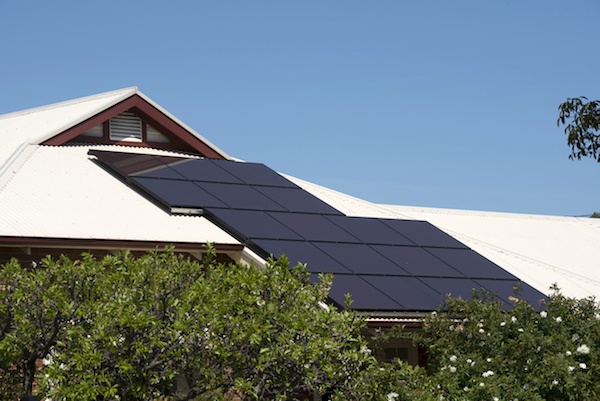 A poorly designed system can make a big difference to the system's output.
 
As a company, we will only quote our customers products we know offer an Australian warranty. This allows our customers peace of mind following the installation of their solar panel system.
---
System Service
So you have had your system installed and now like everything else it has fallen by the wayside without a further thought.
 
Like windows, solar panels require cleaning. As they are on your roof they are in direct contact with all the elements and require attention to ensure they are working at their full potential. The cleaner they are the more power and dollars in your back pocket.
 
Along with cleaning, solar system maintenance is very important. With the help of thermal imaging we are able to determine if any panels have any hot spots or any areas that are not working to the optimum output level. As they are in constant contact with all weather conditions all components should be checked on an annual basis.
 
We are able to organise a technician to attend and provide you with a report advising if there are any key areas of concern that require attention. If you need your solar panels serviced then we are the right team to call!