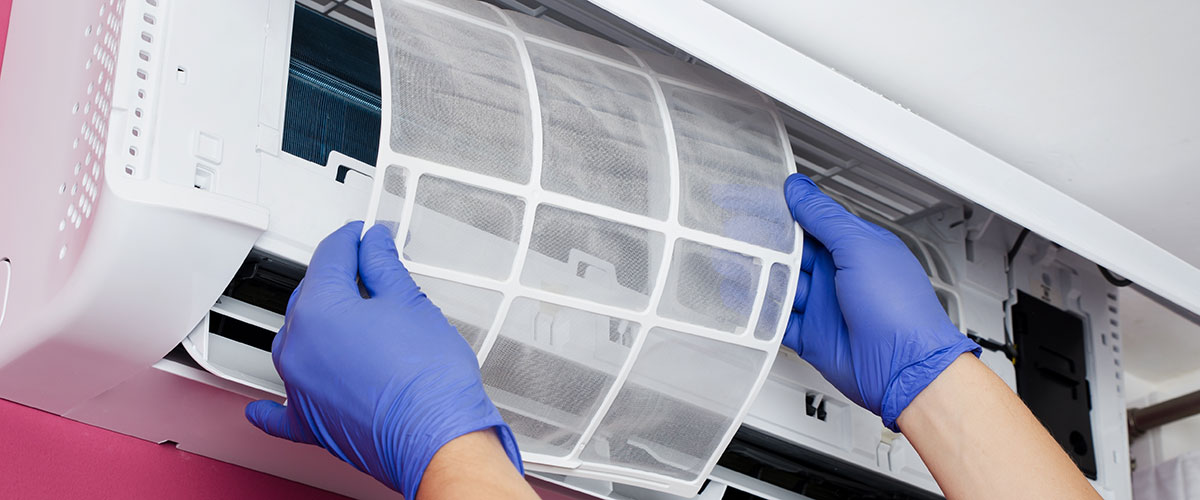 It is a sad, common reality that people so often do not pay attention to the machines that make their lives easy and comfortable until they are broken.
Air conditioners are a loved and vital member of the family during the sticky Brisbane summer. Often being left unused over 'winter', the most common causes for air conditioner problems are related to inconsistent maintenance.
Air conditioners are just like every other machine with moving parts, they require attention and care on a regular basis.
The neglect of the coils, filters and fins that make the air conditioner run is guaranteeing its decline to slow performance and eventual demise.
If you tend to not pay much attention to your air-con until it has a problem, then consider these reasons for regular upkeep.
Improved Efficiency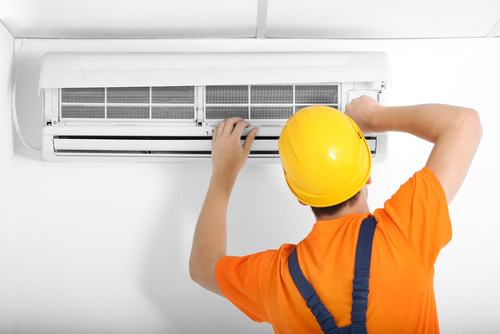 Keeping an eye on all those regular parts, tuning them up and wiping them down before they collect too much dust and dirt is the key to keeping your machine running well.
The saying 'a well-oiled machine' is synonymous with a machine that works well and smoothly.
Keeping the parts of an air conditioner clean is ensuring it is a well-oiled machine – figuratively.
When the machine is working smoothly it will also be working efficiently. An annual clean will remove dust, dirt and grime that restrict air flow.
An inefficient machine will directly impact your power bill, negatively. Old tiresome machines or relatively new machines that are not maintained will require more energy to do the same work as a clean pristine machine.
Problem Prevention
'Prevention is better than cure' is sadly most often said in hindsight. Everyone knows its true, but sometimes it is just so hard to do.
So, if the opportunity to improve your air conditioners electrical efficiency has failed to convince you that regular maintenance is important, consider the wise proverb.
Having an electrical expert popping their head into the machine every now and then is a sure way to pick up on any little defects that may become a more serious problem before you can say "Is this Brisbane summer over yet?!"
Life Span
Just like a car, or your body, taking care of your air conditioner is the most certain way to guarantee it will last as long as it says on the box. Sometimes even longer!
Not only will a well-maintained air conditioner be more energy efficient, and live longer, it will work consistently.
An old tired machine will waver in temperature and potentially omit smelly air.
A regularly maintained air conditioner will outlast any neglected machine
Air Quality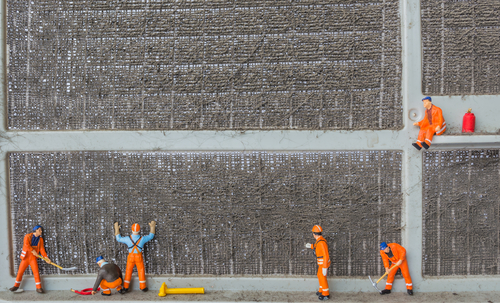 A clean and well-maintained air conditioner can actually improve indoor air quality.
However, a poorly maintained air conditioner will do the opposite, in fact, they can spread germs and some diseases.
The nooks and crannies of an air conditioner are the perfect places for mould to grow. While the air filter ducts quickly fill up with dust and dirt. Working in a reverse way from what they are meant to. Polluting rather than cleaning the air you are breathing.
D.I.Y or Hire a Professional?
Some basic maintenance is possible by the home handy person. However, for truly comprehensive services it is best to call in a professional.
You can generally clean the air filters easily enough, but for more complex internal maintenance you need an electrical professional.
Note: If your home has been renovated recently, then you will need to clean the air conditioner before you turn it on again. If lead paint or asbestos has been removed, you will need a professional to help you.
For annual reliable and professional electrical maintenance of your home air conditioner, whether it be a split system or window-wall system the expert team at Fuse Contracting can help you.
Call today for a free Quote.